Over a 50-year-long career, Queen have produced some of the most iconic hits ever made. From We Will Rock You to Bohemian Rhapsody, their discography is packed with electrifying songs that continue to be as popular as they were at the time of their release. This September, Candlelight invites you to this spectacular tribute to the larger-than-life rock band led by a 15-piece orchestra.
As the summer months come to an end, Grace Presbyterian Church will light up with the glow of hundreds of candles to set the scene for this one-of-a-kind Queen tribute. Hear orchestral takes on one of the world's most iconic rock bands right here in Calgary and be transported to a place of tranquility with the help of a sea of twinkling candles.
Although Queen debuted over 50 years ago, their biggest hits are still as well-known and beloved today as they were in the 70s and 80s. Everyone can name or sing at least one Queen song. Their timeless music has transcended generations and has even stood the test of time in the digital and streaming eras.
To celebrate the iconic band, Candlelight presents an awe-inspiring tribute that will have fans going "Radio Ga Ga." On 8 September, a 15-piece orchestra is set to perform stunning renditions of some of Queen's most adored songs. With the help of gifted musicians, the sounds of string, brass and woodwind instruments will flood through Grace Presbyterian Church as songs including "We Are the Champions", "I Want to Break Free" and "Another One Bites the Dust" are performed in a glowing sea of candles.
On Friday 8 September, a complete orchestra will be taking to the stage at Grace Presbyterian Church to perform spellbinding classical renditions on Queen's biggest hits. There will be two back-to-back performances on the evening, one at 7:15pm and a later one at 9:30pm. Each concert takes place over the course of 60 mesmerizing minutes and doors open 45 minutes before the concert is due to start.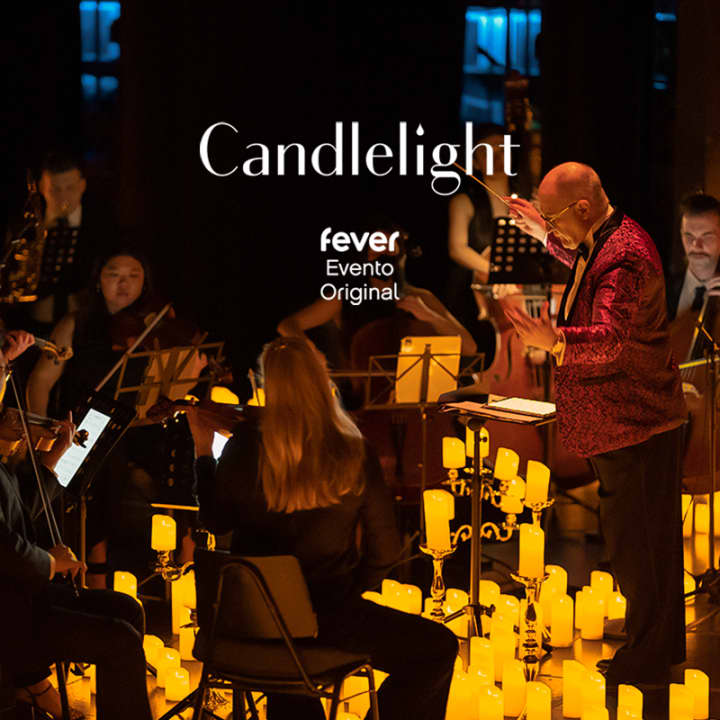 Candlelight Orchestra: A Tribute to Queen
November 18, 2023 6:45 PM
From CA$50.00
---